We would like to recognize all of our sponsors here for their generosity and their continues support that made our FIRST season possible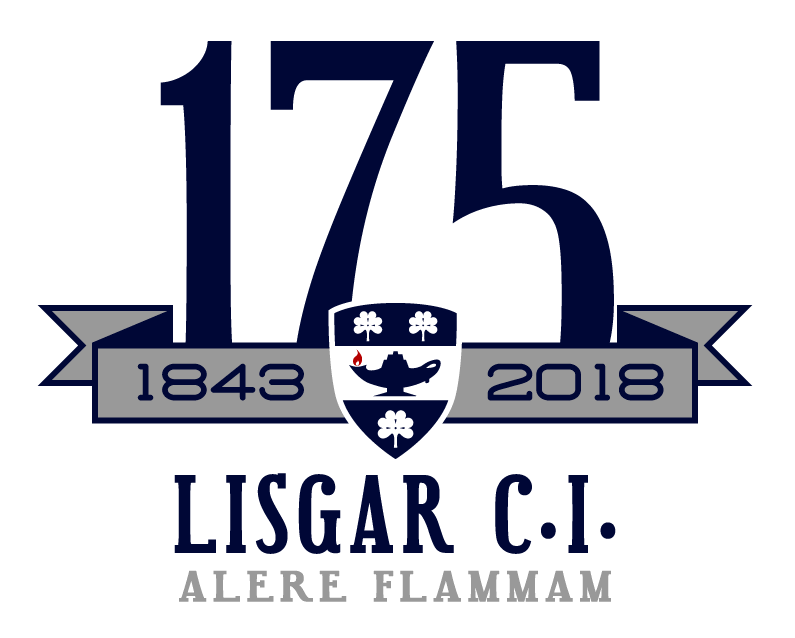 Carleton University - Faculty of Engineering and Design
​
As one of the nation's leading institutions in the study and research of engineering, architecture, industrial design, and information technology, Carleton provides students with an environment that is challenging, diverse and flexible.
​
Our comprehensive platform of programs prepares graduates for rewarding careers in the real world, by equipping them with the knowledge and skills that are highly desirable in today's fast-paced, technology-driven society.
Ottawa-Carleton District School Board
The Ottawa-Carleton District School Board (OCDSB) is the largest school board in Eastern Ontario serving students within a 2,760 square kilometre area known as the city of Ottawa. We are the seventh largest board by school population in the province of Ontario. Our students are based out of 143 schools - 113 elementary including two special education sites, 25 secondary including the Adult High School, and 5 secondary alternate sites.
SETC Training - Business and IT Training Courses in Ottawa
​
SETC Training specializes in IT training (programming, servers, networks, security and IT management), management training, leadership training, and professional development training. Your success is our success! Everything we do is tailored to help you reach your learning goals - small classes, dynamic instructors, real-world content and hands-on labs.
​
In business for 20 years, our loyal clients come back time and again for the high-quality, fun, practical courses they need to get their job done and meet their career goals. Come talk to us, we'll help you find the right training for you!
Lisgar Collegiate Institute
​
Lisgar Collegiate Institute has over a 170-year-old tradition of excellence in Academics, the Arts, and Athletics.The Gifted Program (grades 9 to 12) provides an enhanced learning experience for students identified as intellectually gifted. The International Advanced Placement Program (AP) allows students to receive equivalent credits for first-year courses at many universities in Canada, the United States, and several other countries. Lisgar Collegiate is also offering AP Capstone and is the only school in Ottawa and one of fifteen schools in Canada to offer this unique program.
FIRST Canada
​
Our mission is to inspire young people to pursue further studies and careers in the field of science, technology and engineering. Our vision is of a world which celebrates success in science, technology and engineering and in which young people dream of becoming science and technology heroes. We pursue our mission primarily through running robotics competitions for school-age students at the elementary, junior high school and senior high school level.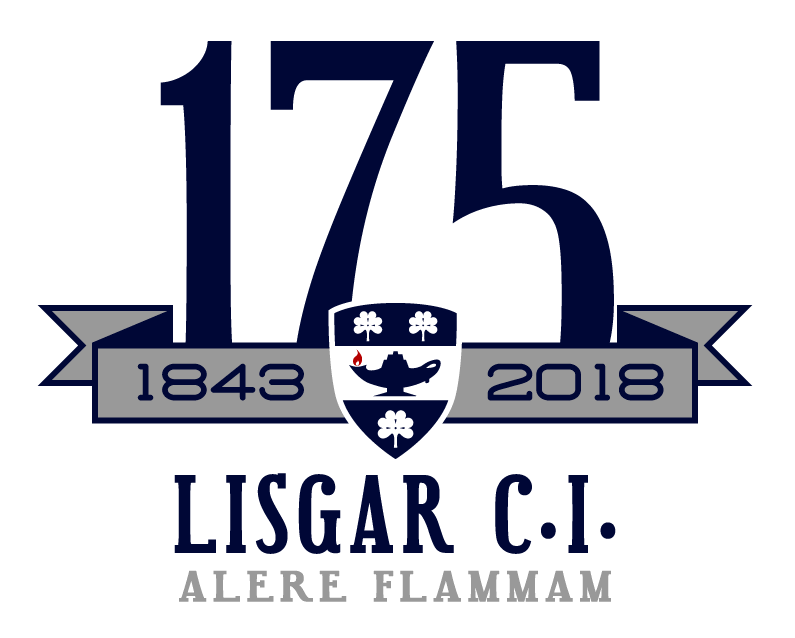 Arsogy Foundation
​
The mission of the Argosy Foundation is to support people and programs that make our society a better place to live. We seek to employ creative and entrepreneurial approaches that help people to help themselves, and become self-sustaining whenever possible. Our intention is to solve systemic problems, build teams and communities, create replicable solutions, and inspire others to contribute in their own ways.
Lisgar Alumni Association
​
The Lisgar Alumni Association promotes and celebrates the traditions of Lisgar Collegiate Institute by assisting the former faculty and students in maintaining linkages with their past, with each other, and with the current faculty and students of the school.